Accountancy
Whether you are a sole trader, partnership, or limited company we have a range of services to suit each individual client's needs.
Continue Reading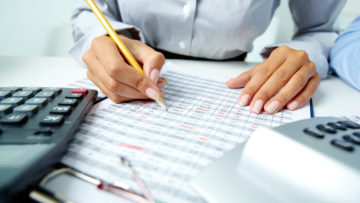 Bookkeeping
Bookkeeping is one of the most essential tasks of any business. Without proper bookkeeping, your business could very quickly and easily crash into a wall.
Continue Reading

As a business owner, one of your most important roles in your company is to ensure that payroll is handled carefully.

We can provide guidance and assistance in the formation of UK companies, to ensure that the appropriate company structures are put in place and statutory records are prepared,

Mutual funding will allow you and your partners as small capital investors to become larger investor with a bigger income.
What Others Say
Mark Doe
CEO Director
We are pleased to say that work done of the accountants is outstanding. Everything what we asked was done on time and with high precision by the professional team. With proper briefing there is no room for any mistakes. Every aspect has been explained in a way that we can understand it fully.
Sandy Storm
PR Manager
We had requests in multiple industry branches and once we found Account we were sure that we will cover all our accountant requirements and that we will be able to focus on our work and not worrying about legal papers. We are happy to say that every job was done on time and with high quality.
Pamela Heart
Project Meanie
In the ever growing agriculture processes we've selected Account which ended to be our best corporation decisions. All our problem about investments are solved in quick and professional way with maximum profit gained.
Nancy Star
Project Manager
We are small business company and we do not have enough time to do bookkeeping so we hired Account to do the job for us. We are surprised how much we do not need to worry about administrative service anymore and we can focus on our work.