Accountancy
Whether you are a sole trader, partnership, or limited company we have a range of services to suit each individual client's needs.
Continue Reading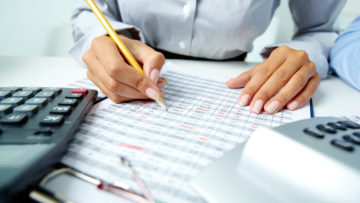 Bookkeeping
Bookkeeping is one of the most essential tasks of any business. Without proper bookkeeping, your business could very quickly and easily crash into a wall.
Continue Reading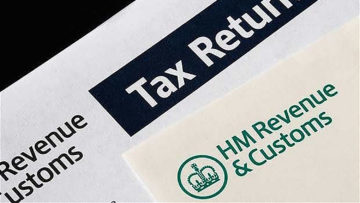 Taxation
Mutual funding will allow you and your partners as small capital investors to become larger investor with a bigger income.
Continue Reading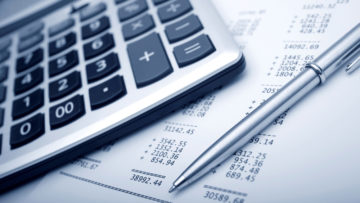 Payroll
As a business owner, one of your most important roles in your company is to ensure that payroll is handled carefully.
Continue Reading
Company Secretarial
We can provide guidance and assistance in the formation of UK companies, to ensure that the appropriate company structures are put in place and statutory records are prepared,
Continue Reading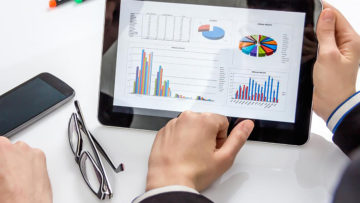 Software
Minimum costs and accountant who can help you hit the ground running are essential for a new business so online accounting gives you the best of both worlds.
Continue Reading